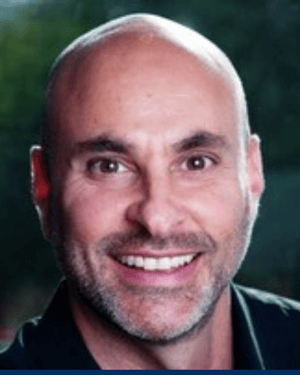 Jeremy Barnett | Co-Global Marketing Leader, Tokio Marine HCC

Jeremy Barnett is the Global Marketing Co-Leader for Tokio Marine HCC and Senior Vice President of Marketing and Business Development for Tokio Marine HCC's Cyber & Professional Lines Group, based in Los Angeles. Jeremy works across all TM HCC Cyber & Professional lines of business including Cyber, Specialty Products and Reinsurance solutions to provide brand strategy, product marketing, sales training, and producer support. Barnett is responsible for all corporate communications and strategic marketing programs including national advertising, PR and partnership programs. Barnett has a Master's degree in Educational Technology from San Diego State University and a Bachelor of Arts degree in Literature from Rutgers College.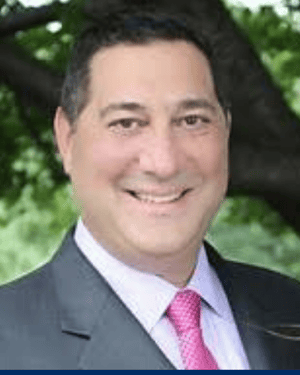 Scott Louis Weber | Partner, DLA Piper

Scott Weber has extensive experience in complex federal and state civil and criminal litigation, regulatory actions and government investigations, in which he has both defended targets and acted as special counsel on behalf of government entities, and international arbitrations. Before joining DLA Piper, Scott was executive vice president and general counsel of CNA Financial Corporation. He previously served as managing director and inside threat leader for Stroz Friedberg, a global risk management firm specializing in cybersecurity, digital forensics, insider threat detection and prevention, compliance reviews, due diligence and investigations.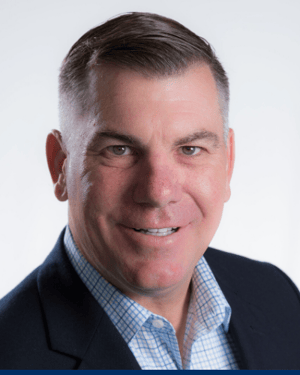 Eric Warbasse | Vice President of Business Development, North America, CyberScout

Eric Warbasse leads the insurance and emerging markets business development teams at CyberScout. He has more than 20 years of management and leadership experience. Eric is passionate about creating solutions that reduce cyber risks and maximize value for institutions of all sizes and industries.